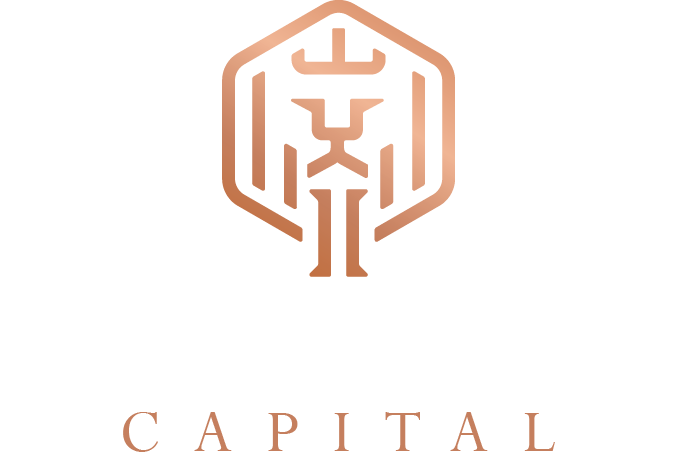 The easiest single destination to invest across Asset Classes and Geographies. For next generation investors.
Our investment platform (TIGR) leverages Web3 technology to tokenise Asset Classes (incl. Crypto) across Geographies, broadening access to time-tested wealth creation opportunities via pioneering products and services that sit at the intersection of Asset Management, Investment Banking and Wealth Management.
CONSILIENCE 10|10 - The world's first on-chain split-crypto index product
A tokenised index product that combines the benefits of ERC-20 tokens and a traditional index into a hybrid product which constitutes the Top 10 Crypto and Top 10 DeFi assets.
Token holders gain diversified, passive exposure to top Crypto and DeFi assets, weighted by market capitalisation i.e. a single NSIL 1010 Token facilitates investment in 20 cryptoassets. Passive exposure means that other than rebalancing at pre-defined intervals and rules, there is no active trading. This enables token holders to cost effectively track the mean performance of the Crypto and DeFi markets.
---
---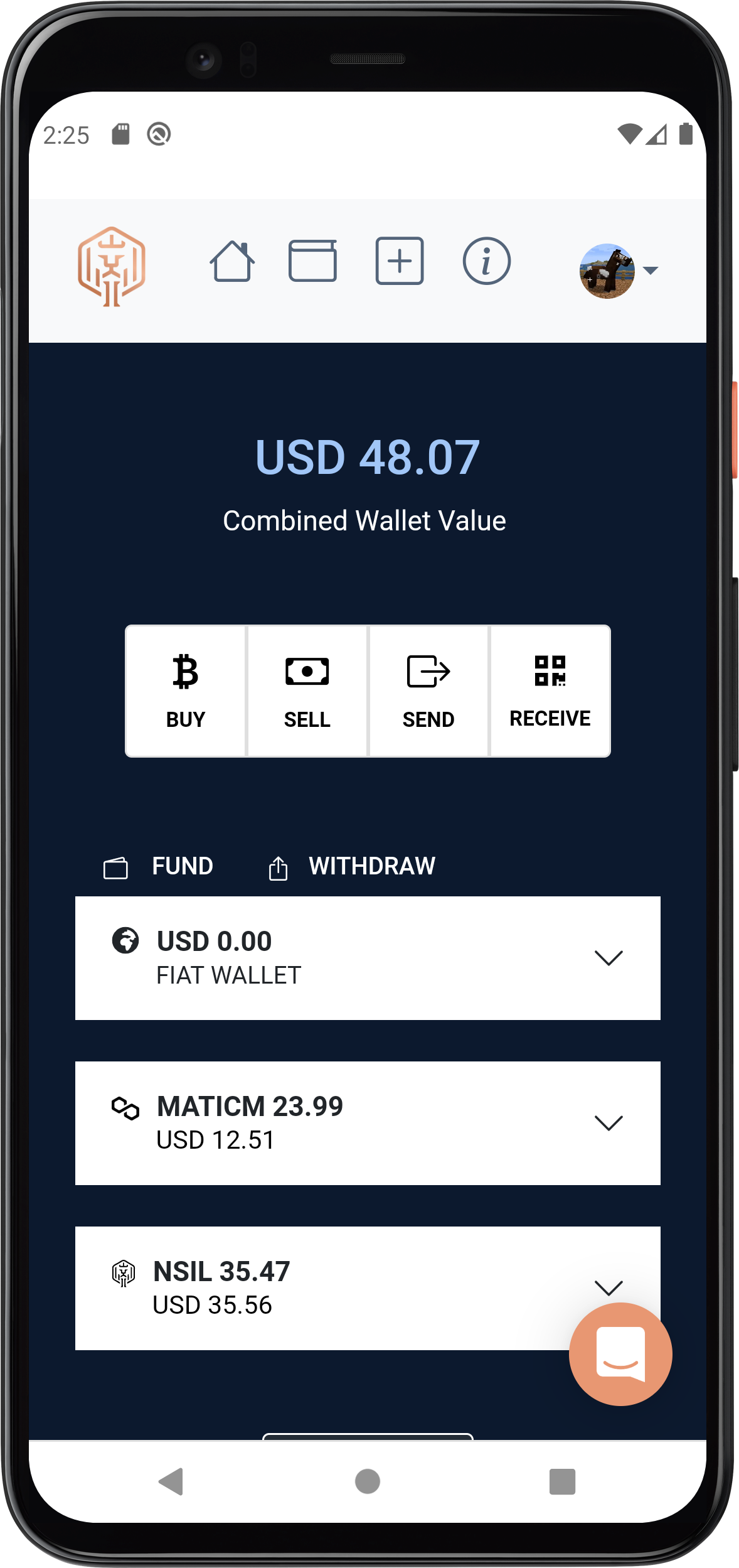 Launch Platform
Fast Settlements, Low Costs
Thabo LIMEMA
Global Advisory Board
INSEAD MFin
South Africa
Thabo's passion for finance emerged at a young age, which led to him participating in an investing competition hosted by the Johannesburg Stock Exchange (JSE) followed by vacation work at Investec and Ninety One. He subsequently acquired foundational technical skills via his undergrad accounting specialisation, then broader corporate finance skills via an Executive Masters in Finance. His career experience spans thirteen years, across multiple markets including South Africa, the UK and Mauritius, in various finance, operational and sales roles at one of South Africa's largest financial institutions, Absa Group Limited.